Our Home Emergency Insurance...
Home Emergency insurance is designed to insure you against the costs of emergency Call-Outs and Repair work required in order to fix an issue with your property.
Typically most home emergency policies are sold to protect you from Boiler Breakdown, Heating Problems, Bust Pipes, Drainage Problems, and Electrical failures (Usually known as 3 in 1 cover: Heating, Plumbing & Electrical).
At HomeRescueCo, we provide this Cover individually, as well as combined (So you could choose to just protect your Boiler for example), but we also provide a range of other cover benefits such as Roofing Cover, Pest Infestations, Lost Keys, Security Issues & More!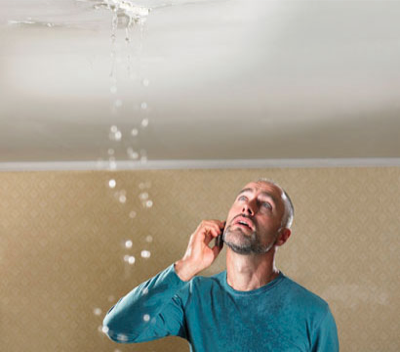 Our HomeRescue Cover Includes…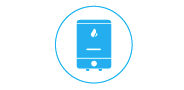 Boiler & Heating Cover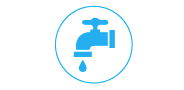 Plumbing & Drainage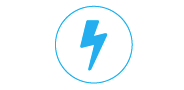 Electrical Failure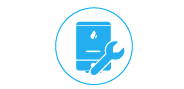 Annual Service Plans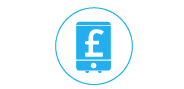 £500 New Boiler Contribution
Roofing & Leaks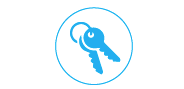 Lost Keys
Pest Control
About the HomeRescueCo…
The HomeRescueCo is a Home Emergency service and insurance provider operated and managed by DCL.
DCL is a Niche insurance business providing a number of specialist schemes in a number of diverse areas.
Our business and call centre is based in the UK, and we don't ever cold-call our customers. We work hard to ensure that our customers are always satisfied with both our products, and the levels of service received.
You'll be pleased to know that DCL and it's founders have been featured by a number of leading press, media and industry papers, including: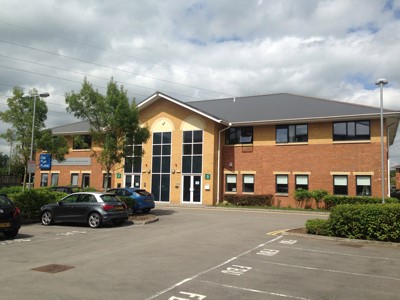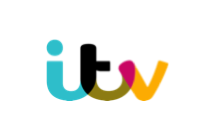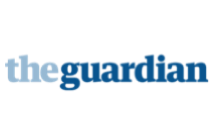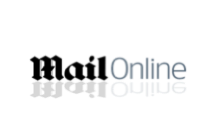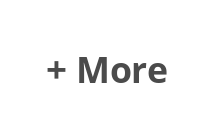 95%
Of customers rate our service as Good or Excellent
90%
Of people could save by choosing to insure with us
96%
Of customers would recommend us to a friend
(Figures obtained from Customer Service Charter 2019 - 2020)
What Now?…
Get a Quote Online
Get home emergency cover online, it only takes 5-10 minutes.
Get a Quote
Call Our Sales Team Today
We're happy to answer any questions you may have.
Contact Us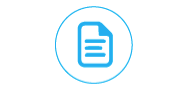 Read our Policy Wording
Learn about our cover elements and download our policy wording.