Our Gadget Cover...
Gadget cover is designed to cover the costs to repair or replace your Phone, Tablet, Camera or other gadget should it be damaged. It it also designed to cover the cost of a replacement should it be stolen!
At HomeRescueCo, we provide this comprehensive cover for both individual gadgets and also for gadget bundles.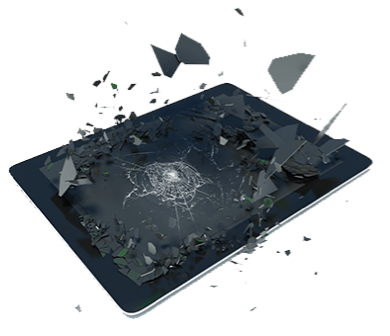 Our Gadget Cover Includes...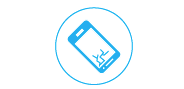 Accidental Damage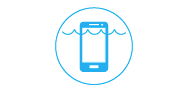 Water Damage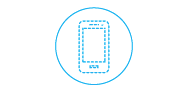 Loss & Theft Cover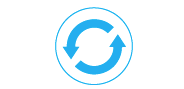 Unlimited Repairs or Replacements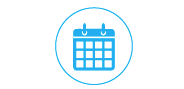 12 Month Warranty on Replacements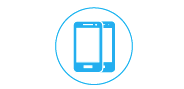 Like for Like Replacements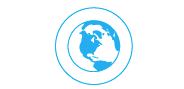 Worldwide Cover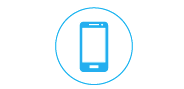 Single Gadget Cover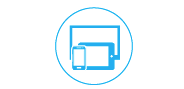 Multiple Gadget Bundle Cover
About the HomeRescueCo…
The HomeRescueCo is a Home Emergency service and insurance provider operated and managed by DCL.
DCL is a Niche insurance business providing a number of specialist schemes in a number of diverse areas.
Our business and call centre is based in the UK, and we don't ever cold-call our customers. We work hard to ensure that our customers are always satisfied with both our products, and the levels of service received.
You'll be pleased to know that DCL and it's founders have been featured by a number of leading press, media and industry papers, including: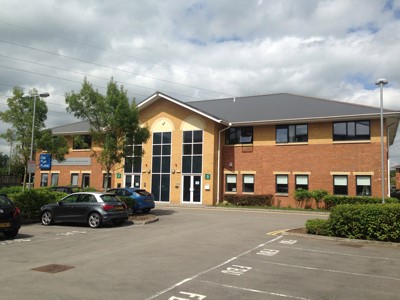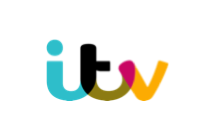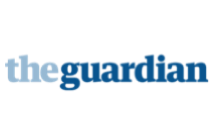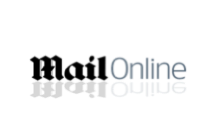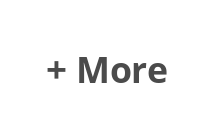 95%
Of customers rate our service as Good or Excellent
90%
Of people could save by choosing to insure with us
96%
Of customers would recommend us to a friend
(Figures obtained from Customer Service Charter 2018 - 2019)